WaterSound Beach Real Estate
Northern Sophistication Meets Southern Charm
Winding boardwalks, maritime-inspired cottages, and towering sand dunes await.
WaterSound Beach, West Beach, and Bridges are golf cart friendly gated communities located directly along the beaches of Scenic Highway 30A in South Walton, FL.
The WaterSound 'Beaches' host a network of winding, wooden boardwalks, bridges and trails that connect the community's homes, cottages and condominiums, offering picture-perfect views of a largely untouched coastline. Camp Creek Lake, one of the area's rare coastal dune lakes, runs along the eastern border of the WaterSound Beach community. The lake, which is filled with a mix of fresh and saltwater, is home to a vibrant ecosystem of fish and other marine life.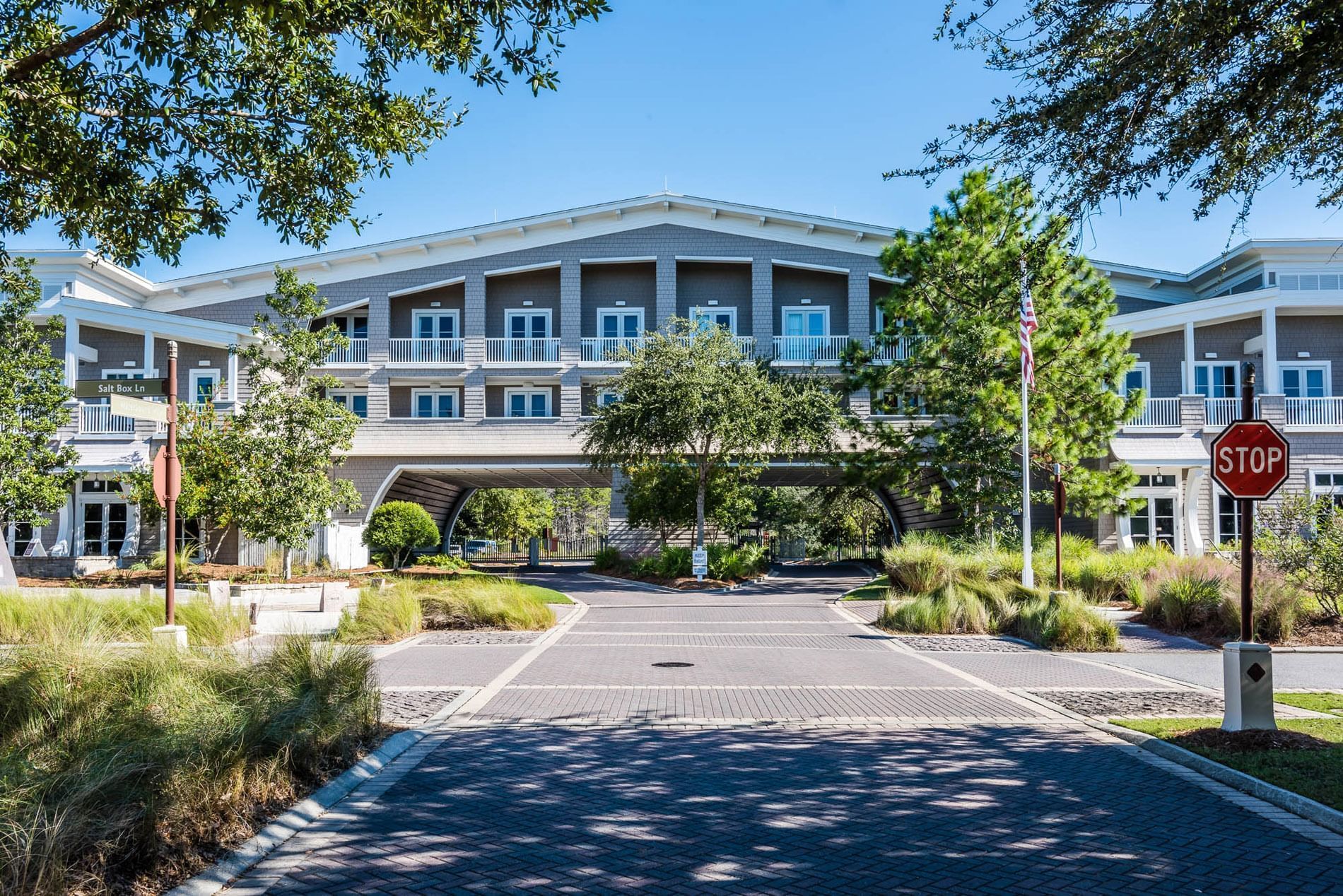 Timeless coastal architecture merges with Northeastern Shingle Style grand homes to create an architectural language with a decidedly Southern accent. The amenities of WaterSound Beach, West Beach, and Bridges include access to the community swimming pools, a state-of-the-art fitness center, gathering areas, parks, green spaces, and nearby golf courses. One of the most outstanding amenities is PRIVATE Beach Access to the turquoise waters of the Gulf of Mexico. But, the beach is not all this unique community has to offer.
The Clubs by JOE (a private members only club) offers even more exclusive amenities. Enjoy the outstanding golf clubs of Origins, Camp Creek, and Shark's Tooth. Dine by the Gulf of Mexico at FOOW, the Gathering Spot, and Havana Beach Bar & Grill. The WaterSound Beach Club captures the essence of waterfront resorts of the past while creating a memorable place for the way extended families and friends live today and gather together for seaside holidays.
Never been to South Walton, FL before? Need a refresher? A smile?
Then check out Linda Miller's 'Hey From 30A' Video Tour!
'Hey From 30A' is a simple, comprehensive tour of 30A's various unique luxury neighborhoods. John Sisty, Realtor takes you down Scenic Highway 30A community by community while demonstrating the distinct difference in scenery that sets 30A a step above it's neighbors.